Bird Photos / Yellow Billed Cuckoo
Last Update: 2/19/2018
I saw this Cuckoo at Harford Glen, MD on July 13th, 2008.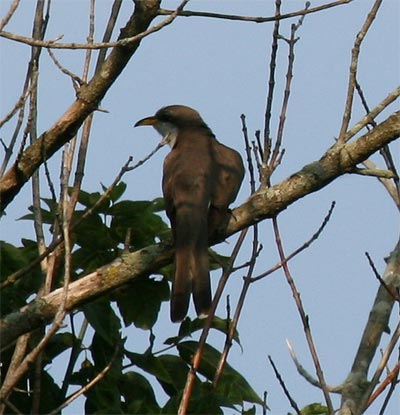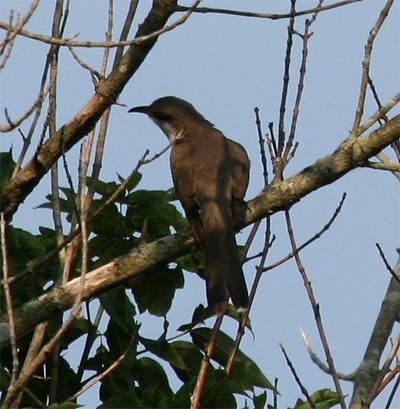 This bird was at Turkey Point in Cecil County, MD on August 23rd, 2008.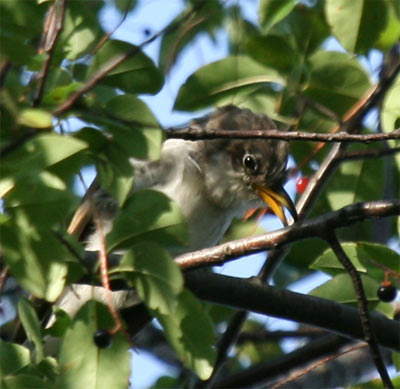 This cooperative cuckoo posed for pictures on the same trail on September 3rd, 2011.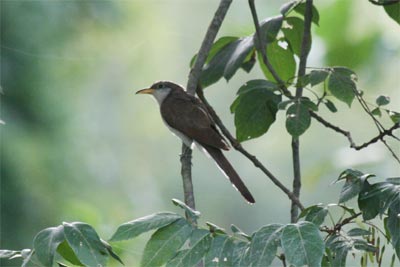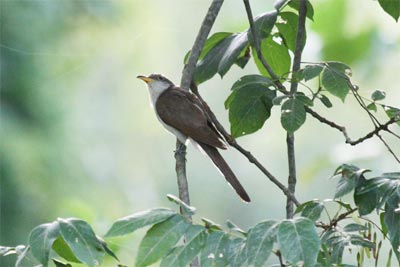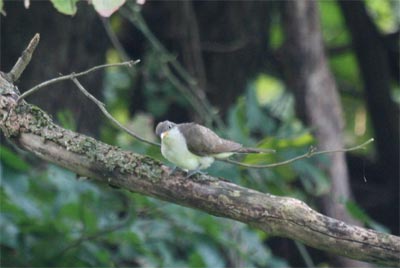 This one was in the same general area on September 1st, 2012.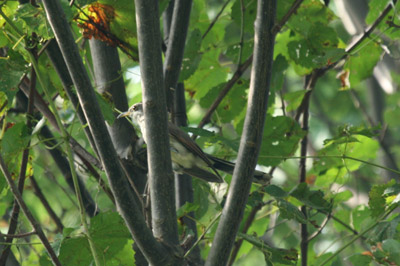 I saw this bird over Stafford Rd in Susquehanna State Park, MD on May 17th, 2013.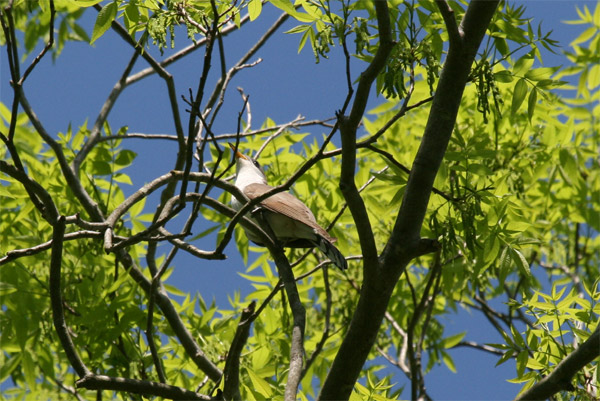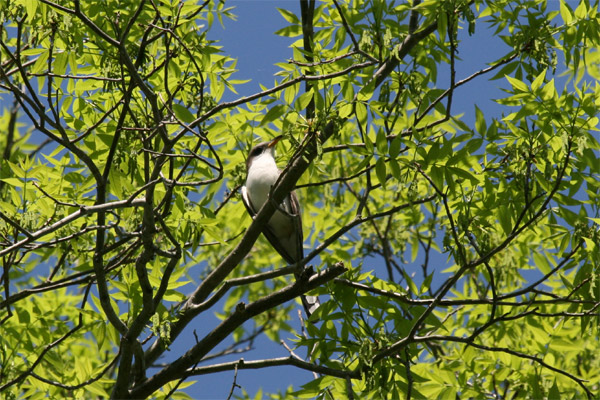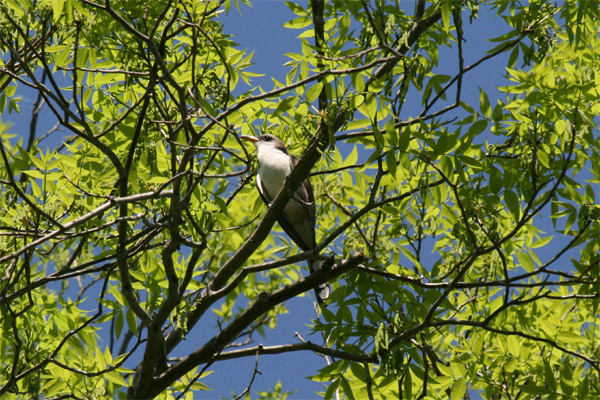 This bird was down at eye level in the bushes at Harford Glen on June 30th, 2013.
I saw this bird near the mill at Susquehanna State Park on May 14th, 2017.