Bird Photos / Yellow Crowned Night Heron
Last update: 10/30/2011
I saw this bird on a Harford Bird Club trip to Bombay Hook, DE on August 19th, 2006. It was in the tidal marshy area opposite from the Bear Swamp Pool.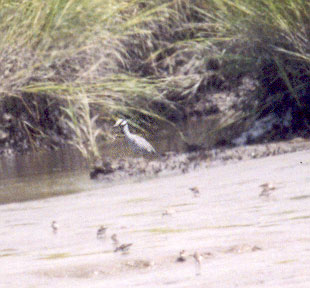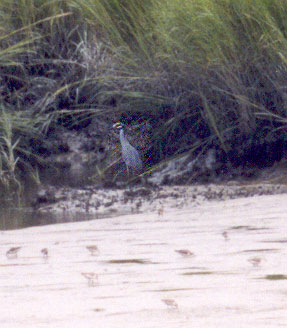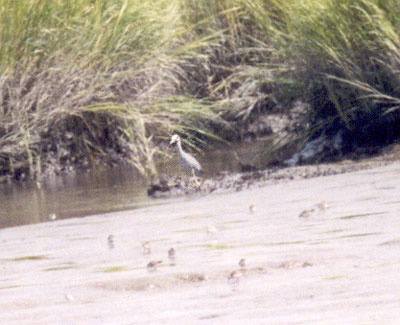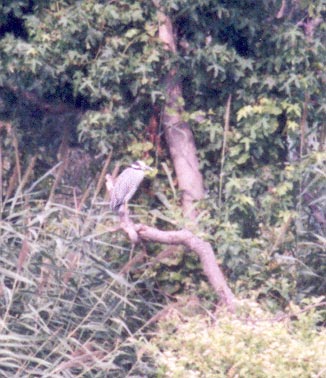 Joyce and I saw this bird in about the same place at Bombay Hook, on August 18th, 2007.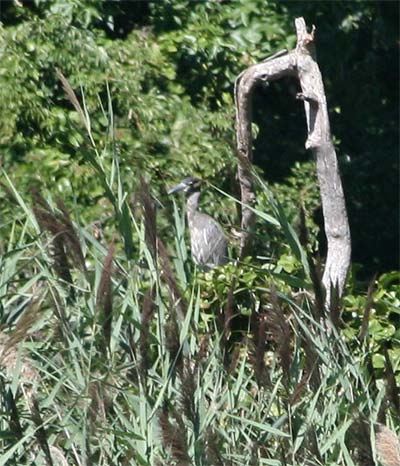 I saw this heron there on July 26th, 2007. Unfortunately there was a branch in the way.
This bird was in the water near Desoto Park in Tampa, FL on October 27th, 2011.