Bird Photos / Yellow-rumped Warbler
Last Update: 4/3/2016
This first warbler flew up on to a dead tree right near the Turkey Point Hawk Watch site in Elk Neck State Park, MD. At first I thought it was a sparrow, but when it turned and the bright yellow spot became visible, it was clear that this was a Yellow-rumped Warbler.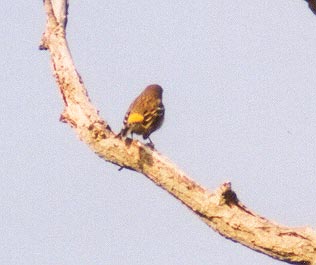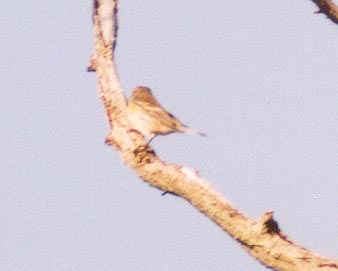 I saw the following bird at White Sands Missile Range, NM on April 11th, 2006.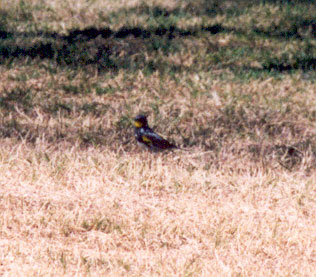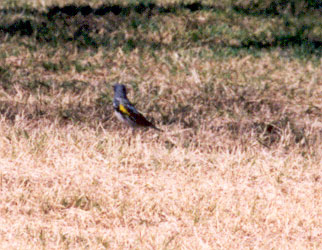 The next bird was seen at Susquehanna State Park, MD in May 2006.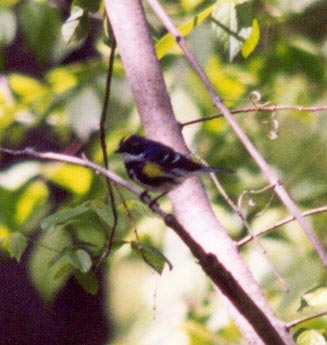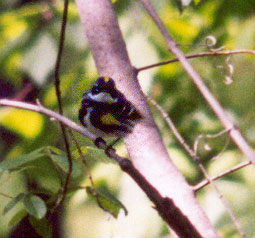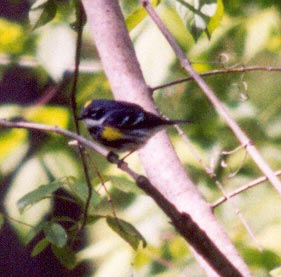 I saw this bird at Cape May Point State Park, NJ on April 25th, 2009.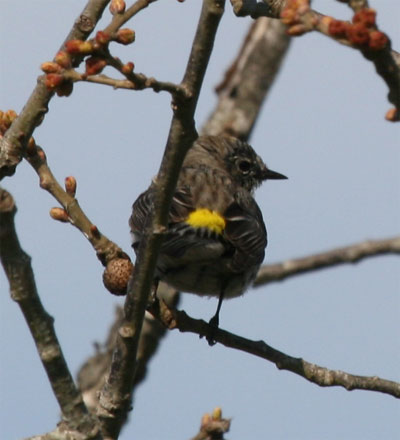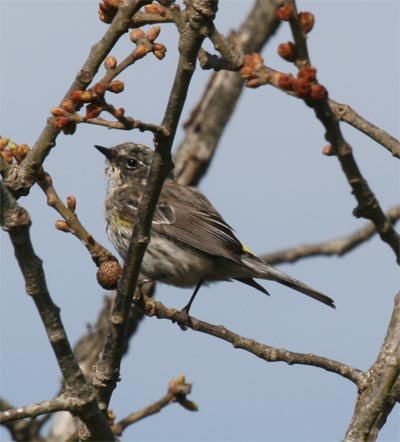 This one, in breeding plumage, was at Susquehanna State Park on April 17th, 2011.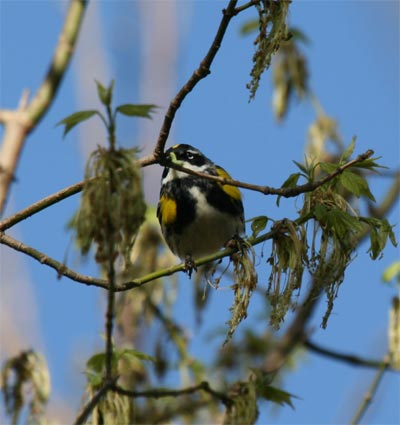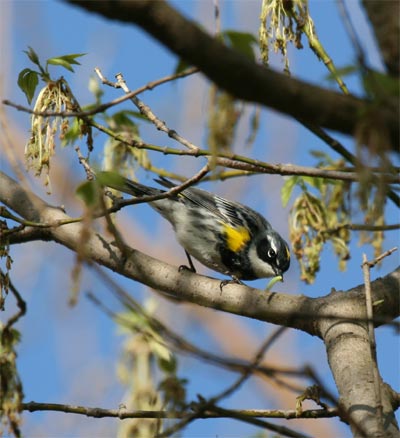 I saw this bird in the Konza Prairie nature trail near Manhattan, KS on January 10th, 2012.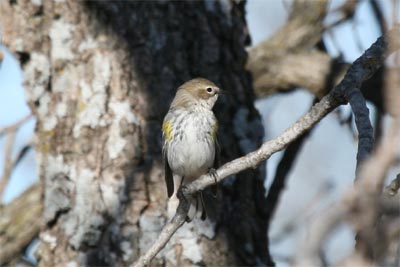 This one was in Susquehanna State Park on May 12th, 2012.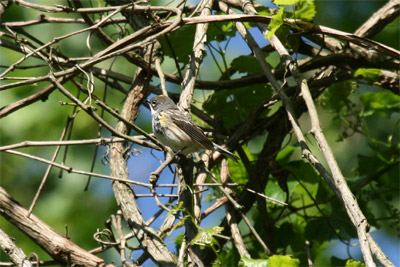 I saw these at Assateague Island, MD on December 3rd, 2012.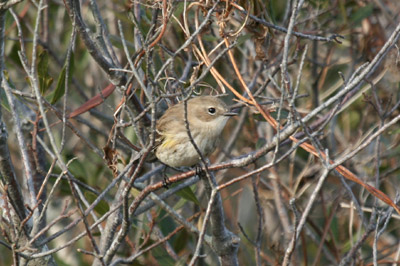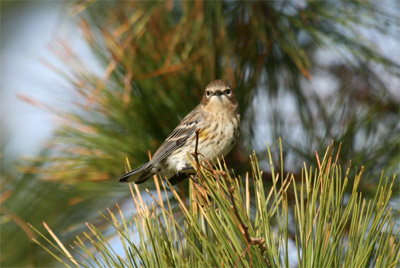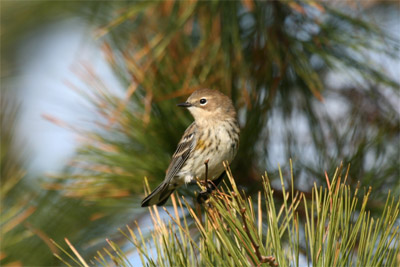 I saw these at Assateague Island on January 16th, 2016.