Bird Photos / Ocean City, MD and Delaware Shore Birds
12/26/2008
Joyce and I spent a day of our post-Christmas trip to Ocean City, MD doing some bird watching and shopping. I did not get any photos of the shopping part of the trip, but I did photograph some of the birds we saw.
In Ocean City, we saw two Horned Grebes. This is one of them: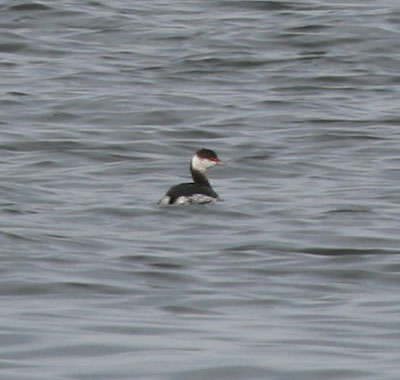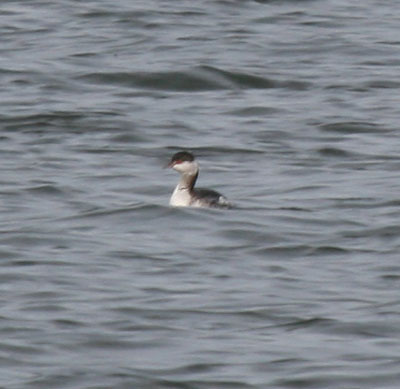 More Horned Grebe photos at the bottom of the page.
We saw hundreds of Canvasback ducks at the West Ocean City Pond: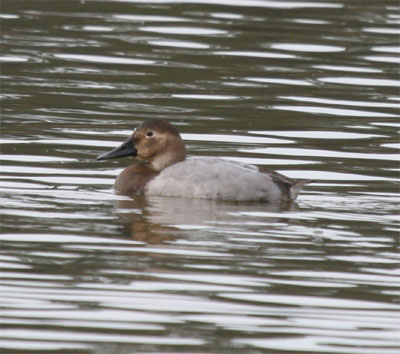 We saw Bufflehead near Assateague: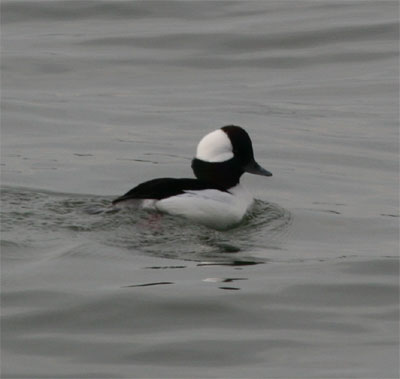 At the Indian River Inlet in Delaware we saw Bonaparte's Gulls: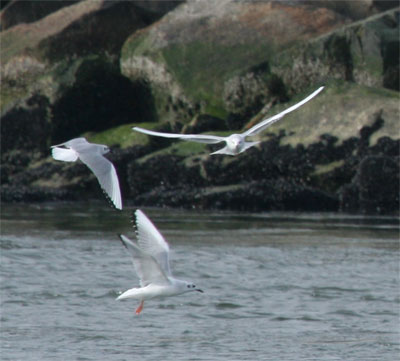 And Surf Scoters: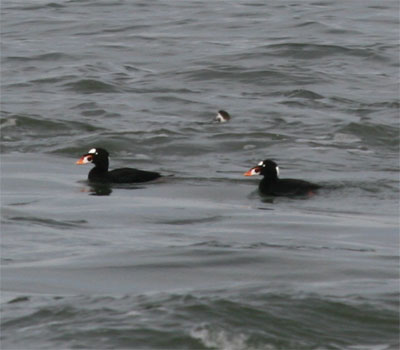 And lots of Long Tailed Ducks: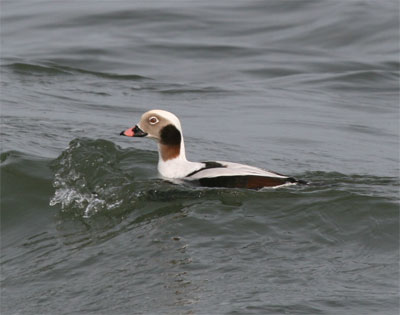 More Long Tailed Duck photos here.
Back to home page