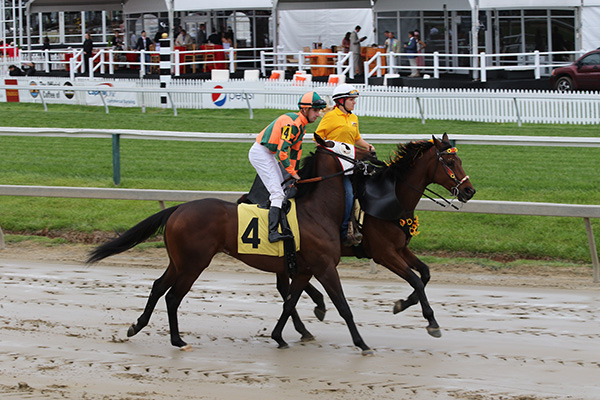 Keep Talking, with Florent Geroux.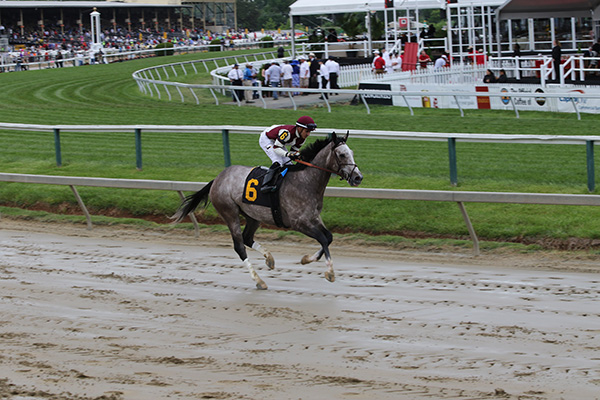 Gray Fox, with Jevian Toledo.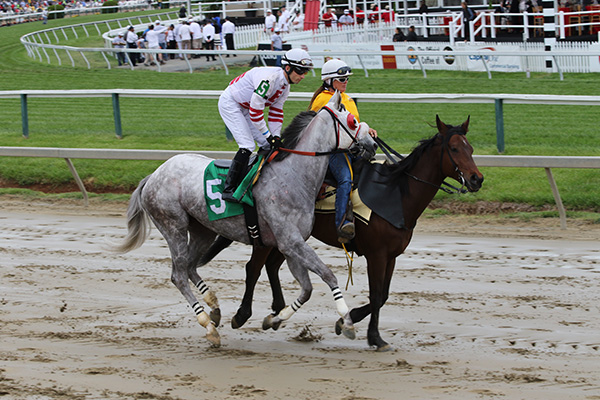 Concordia's Way, ridden by Sheldon Russell.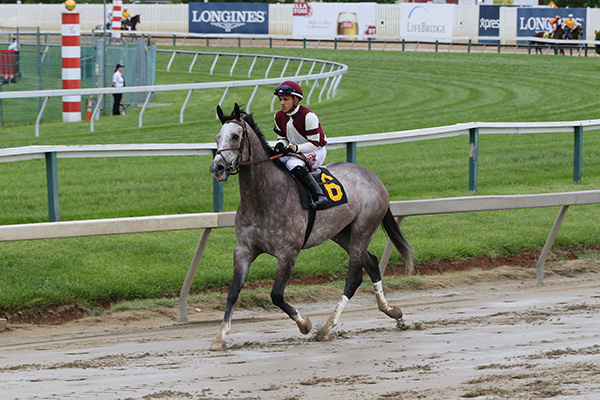 Gray Fox.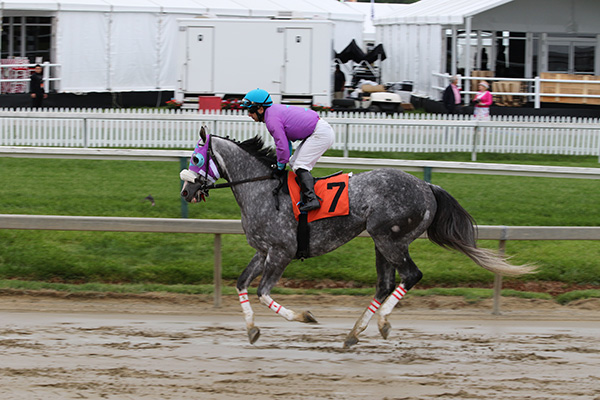 Shan Dian Kia, with Horacio Karamanos.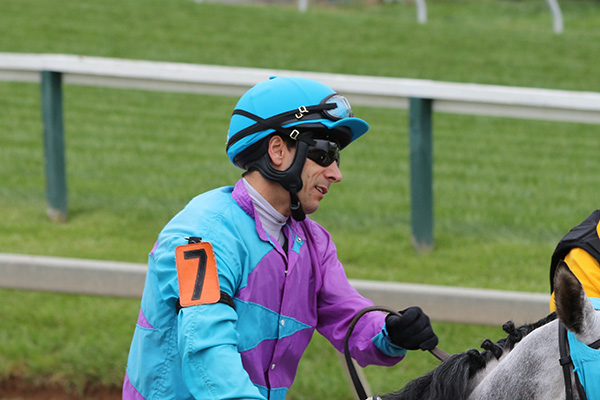 Horacio Karamanos.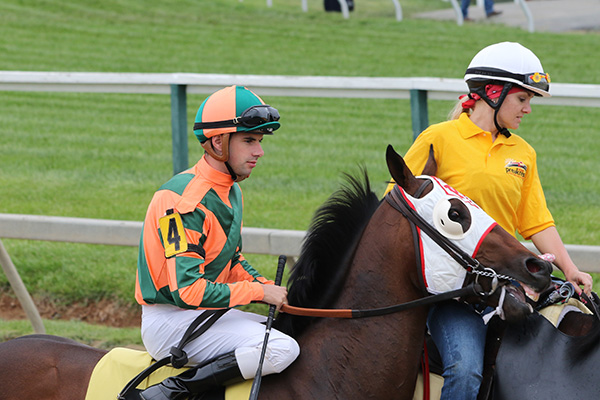 Florent Geroux on Keep Talking.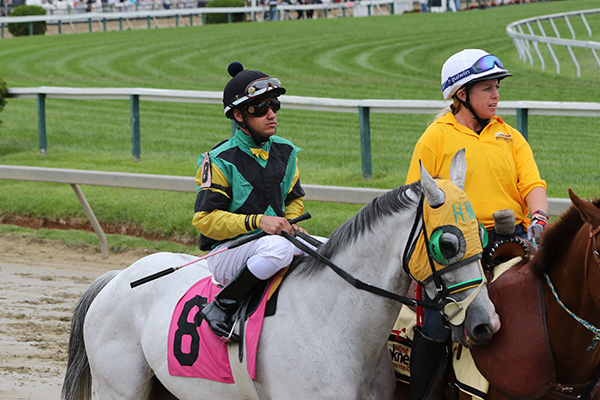 Inoel Beato on Nice Tune.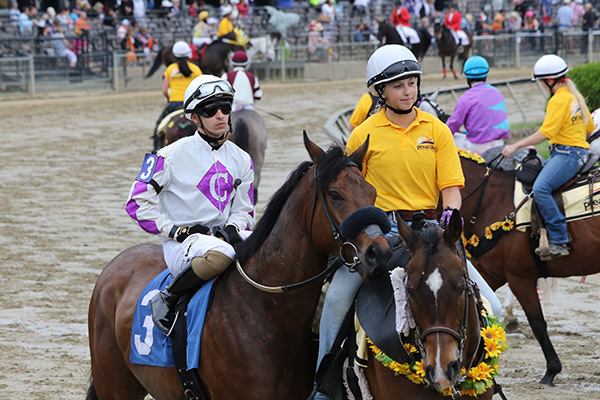 Alex Cintron on Tempt me Twice.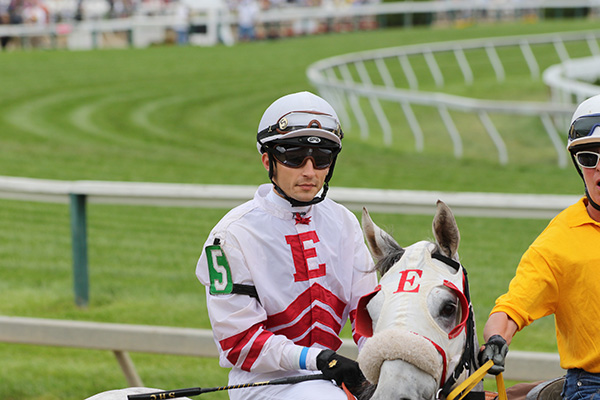 Sheldon Russell.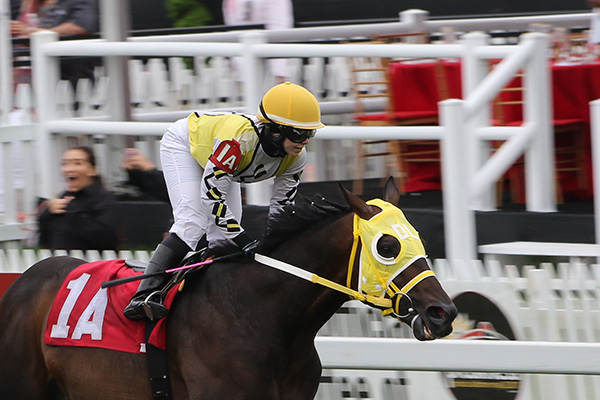 Katie Davis on Flight Crew after winning the race.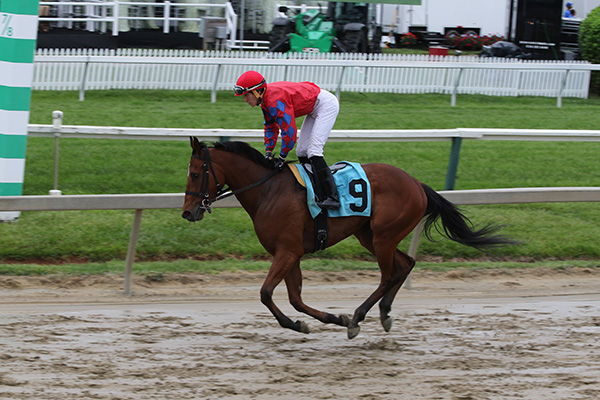 Lime House Louie, with Tyler Conner.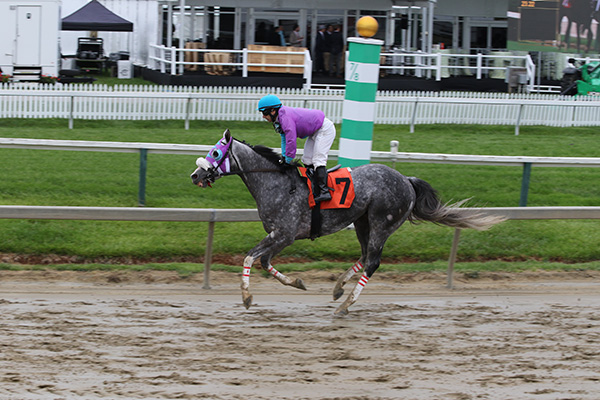 Shan Dian Kia.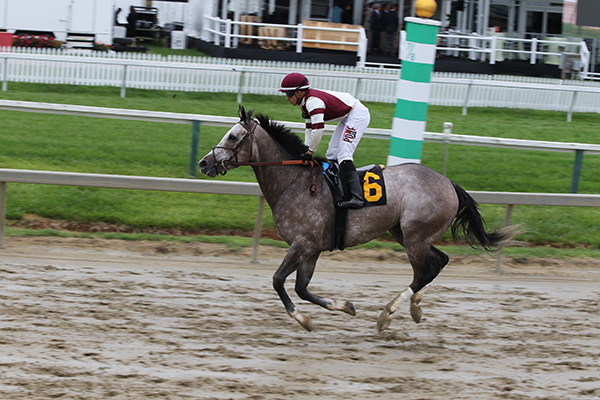 Gray Fox.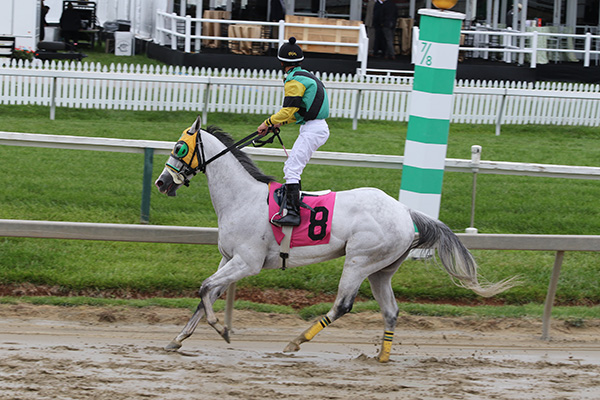 Nice Tune.
Back to main Preakness 2017 page