Joyce and I planned our summer vacation around the solar eclipse. We chose to go to Georgia and South Carolina based on expected weather conditions and other activites after the eclipse.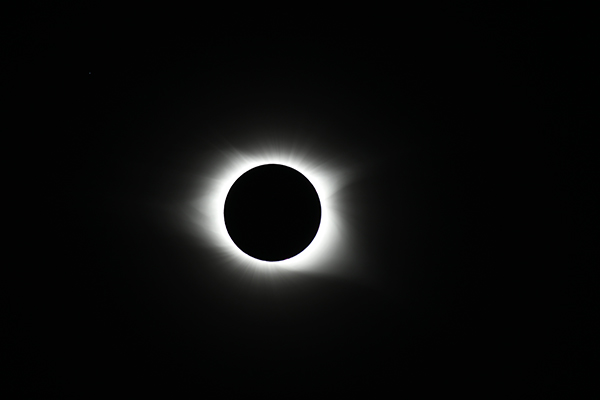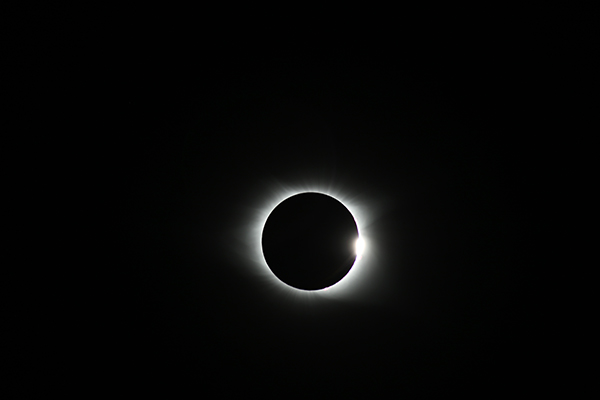 We were successful and got a great view of the eclipse. You can see more eclipse photos here.
We spent a few days on the beach at Tybee Island, GA. We toured around Charleston, SC and Savannah, GA too.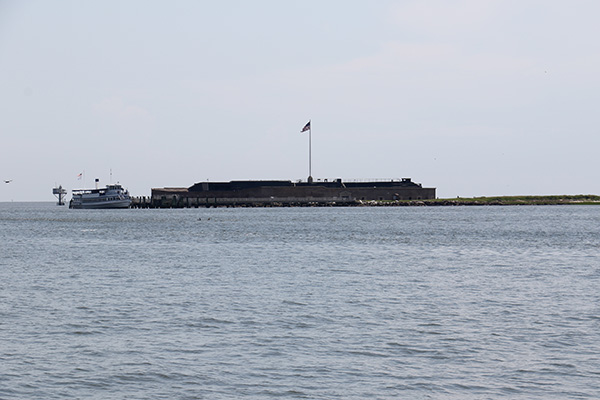 Fort Sumter, in Charleston Bay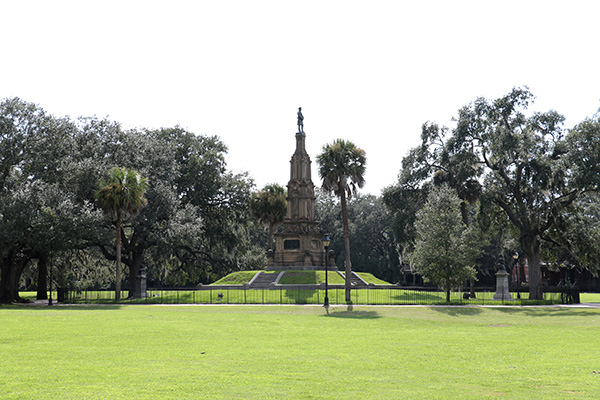 Monument in Savannah
More Charleston photos here.
More Fort Sumter photos here.
And more Savannah photos here.
We saw a lot of neat birds too.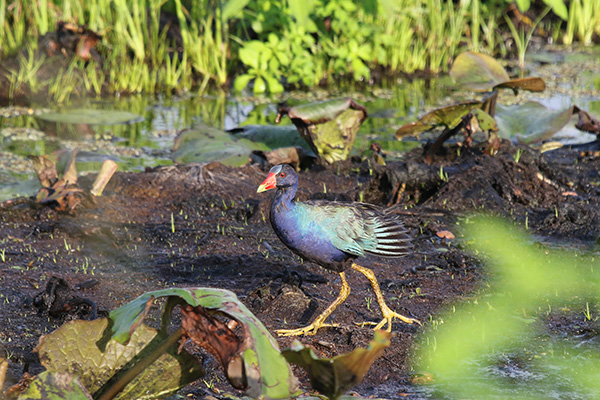 Purple Gallinule
More bird photos here.
We also saw other wildlife.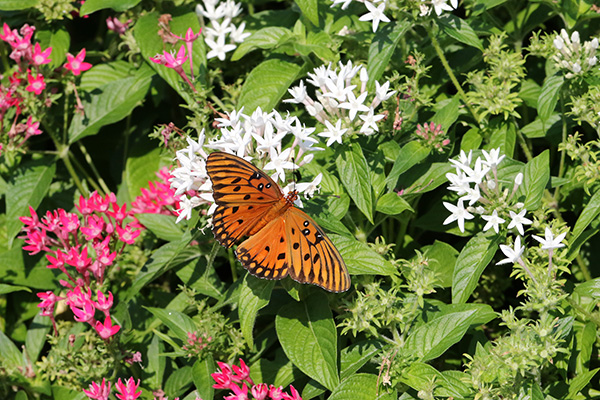 Gulf Fritillary
More wildlife photos here.
We saw some lighthouses and ships during our travels. Charleston and Savannah are major ports.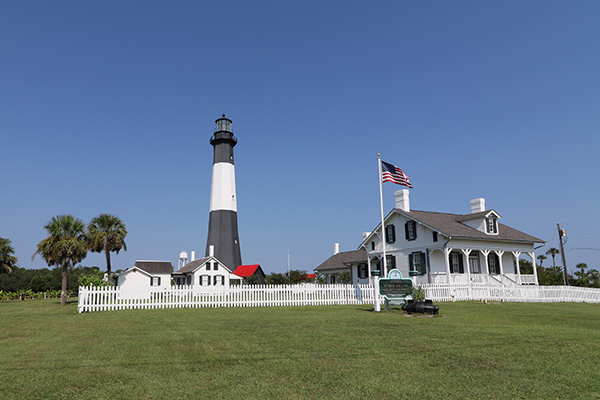 Tybee Island Light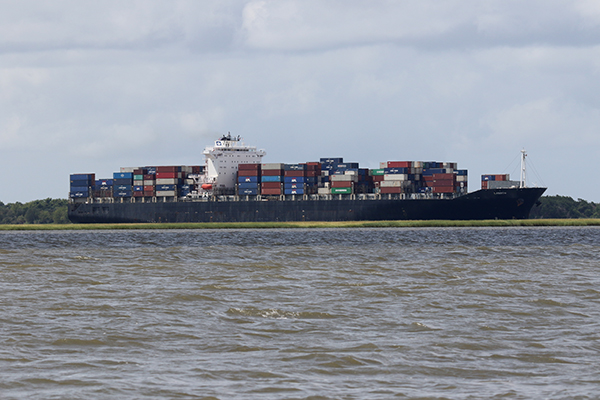 Container ship Lisbon leaving Savannah
More lighthouse photos here.
More ship photos here.